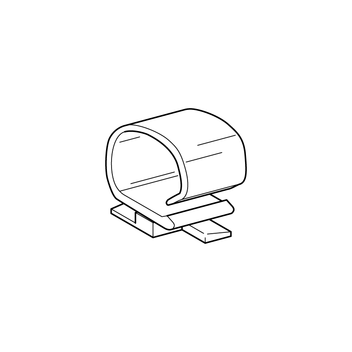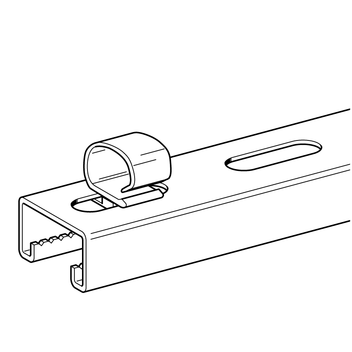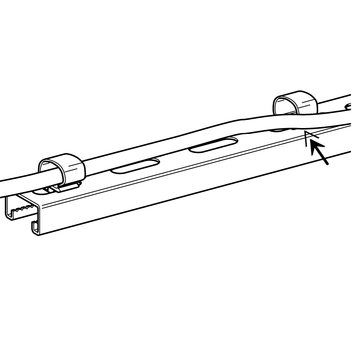 Group:
E100
---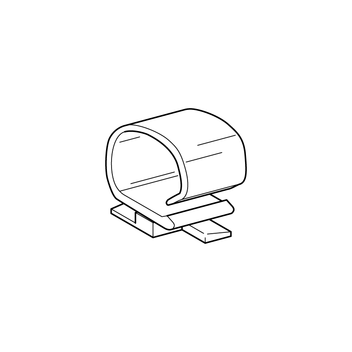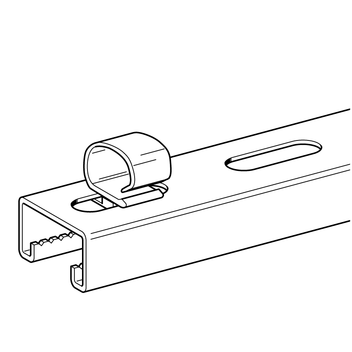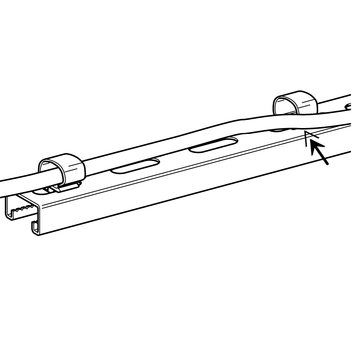 Application
Clip for connecting cables up to a diameter of 16mm to PV mounting systems.
Suitable to slot into the back of all Channels MS 41 with min. profile thickness of 2mm.
Installation
The cable holder is locked by a simple 90 degree right turn in the elongated holes of the mounting rail.
Technical Data