Highest quality
It is our company philosophy to continuously improve our products, services and systems and to meet our customers' long-term expectations by providing excellent quality.
Sikla products are certified by independent testing institutes for the safety of our customers.
Quality and performance of the products are assured through internal and external quality control measures. The corresponding quality marks, test certificates, approvals and performance declarations are available in our download centre.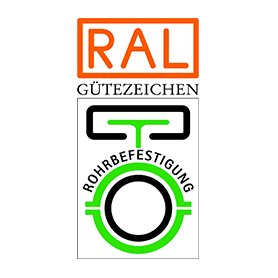 'Pipe Support' quality mark
The 'Pipe Support' quality mark indicates the technical performance and quality of pipe clamps, cantilevers, struts and accessories that have been tested in independent testing facilities.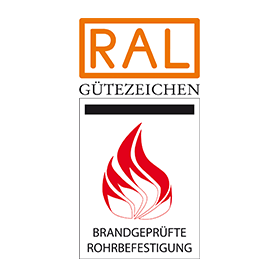 'Fire-tested pipe support' quality mark
The quality mark is bestowed on products that meet the high demands on fire-tested pipe supports.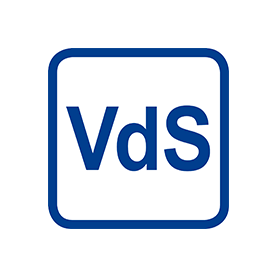 VdS Approval
Components are tested and approved according to the valid VdS guidelines for fire extinguishing systems.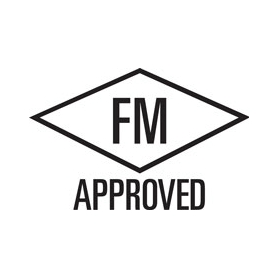 FM Approval
FM Approval stands for a high-quality worldwide testing and certification service. FM certificates guarantee that plants and products meet the highest quality and safety standards.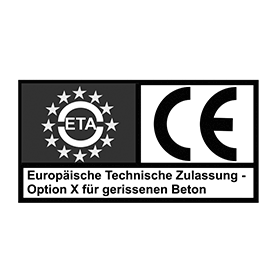 European Technical Approval (ETA)
The ETA is a generally recognized certificate for the technical utility of a construction product in the sense of the Construction Products Regulation in the Member States of the EU.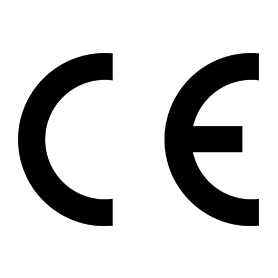 CE mark
With the CE mark, the manufacturer declares the conformity of their product with the relevant European Directives, Regulations and harmonized European standards.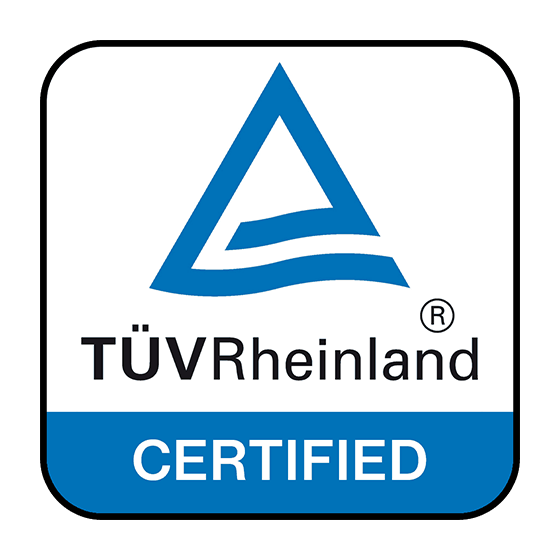 TÜV Rheinland certifiedy
Simotec pipe supports have been tested by TÜV Rheinland. Conformity with the relevant rules and regulations for pipeline construction has been documented.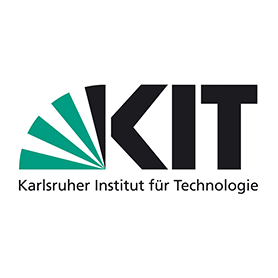 Karlsruhe Institute of Technology
The 'siFramo' support system was tested by KIT. Conformity with the relevant rules and regulations for steel construction has been documented.